Students in Spanish 3 ended the semester making arepas, a dish popular in Columbia, and pico de gallo, a yummy snack popular in Mexico. ¡Buen provecho!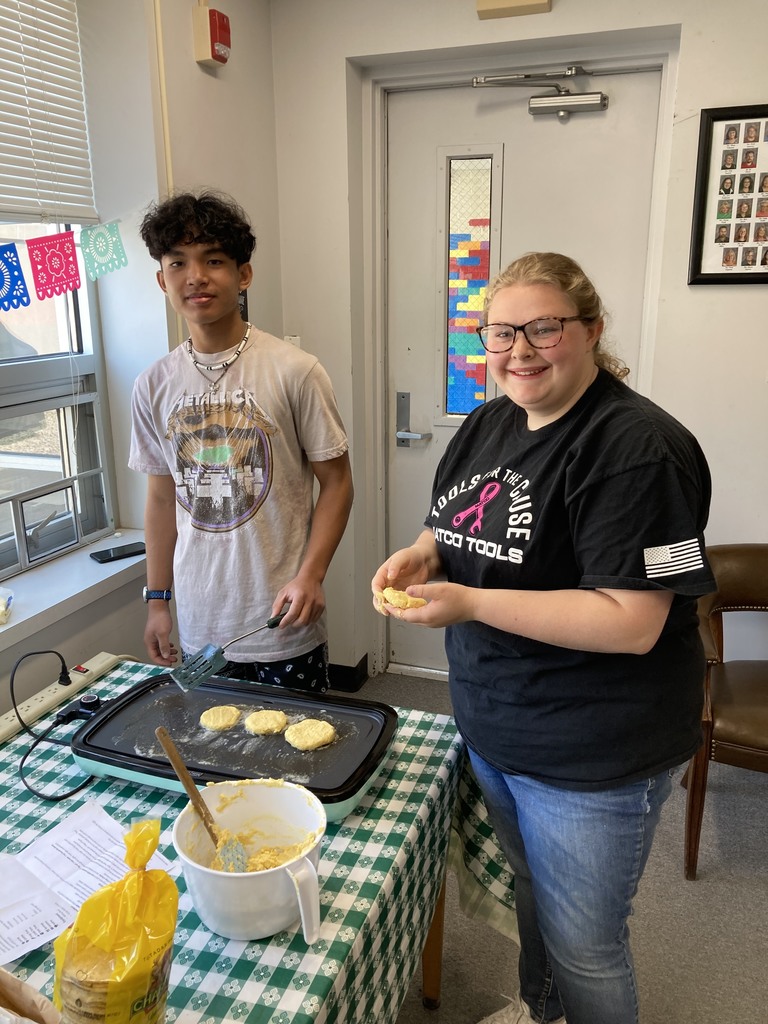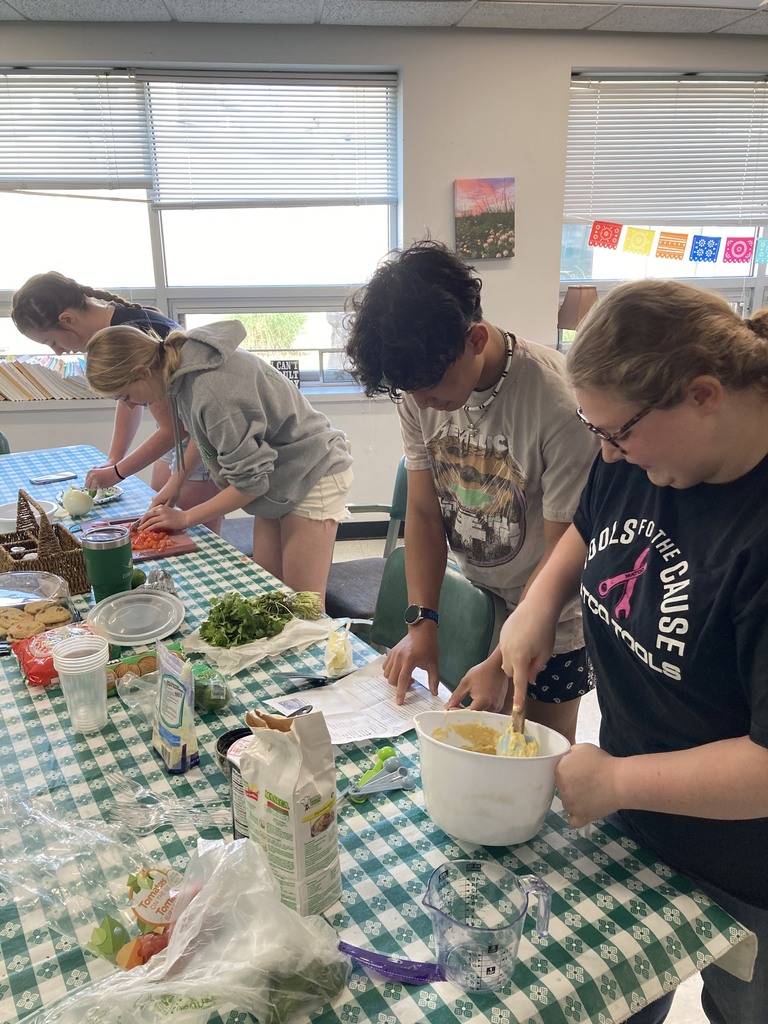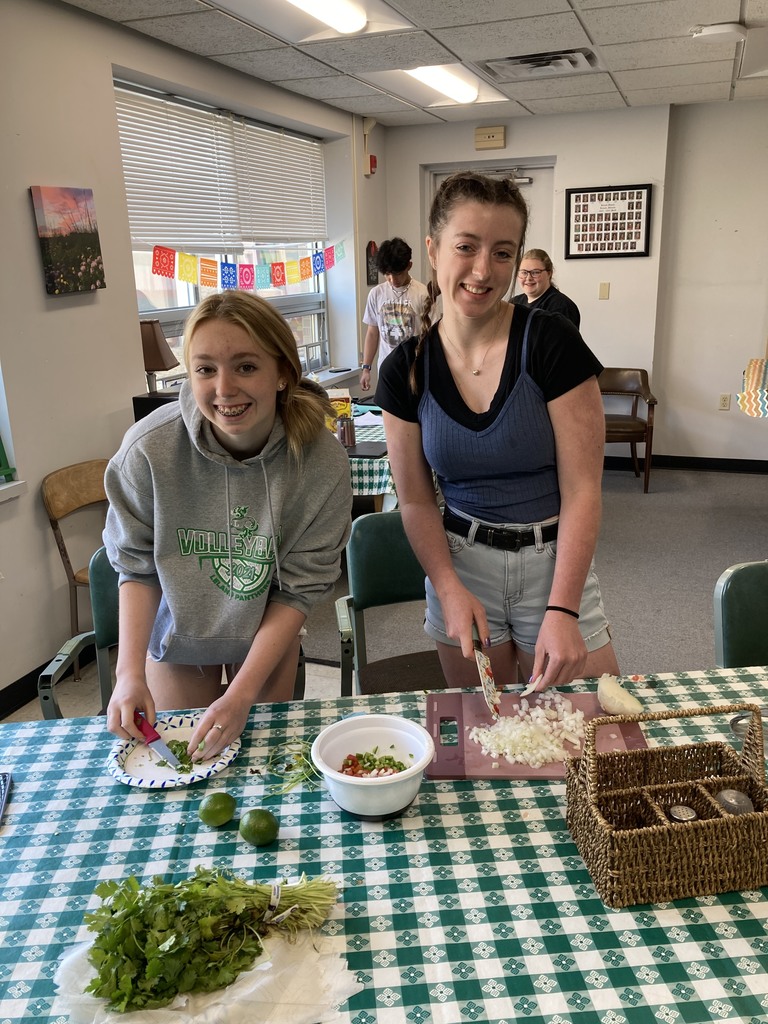 Reminder to parents please take the time to fill out the MRA survey, This should take about 5 minutes. Please consider participating so we can use the feedback to make our school an even better place for students and families.
https://www.leaderinme.com/s/leland-k12/families

IT'S CONCERT TIME! The spring band and choral concert is just around the corner and is scheduled for April 19th at 7:00 p.m. This concert is a tribute to music in movies and tv and will feature band and choral students in grades 4-12. Prior to the concert, please walk the halls and see the wonderful displays of artwork that students worked on throughout the year. Performers are asked to meet in the music room at 6:30 p.m. and to wear dress slacks or skirts and our green music polo shirts. Students who need to borrow a music polo shirt need to pick one up on April 17th and return the borrowed polo shirt on April 20th after it has been washed and dried.  There is also a spring fling concert for choral students in grades 4-8 on April 16th at 2:00 p.m. I encourage you to attend and lend support to our younger performers. Light refreshments will be served after this program.  Finally, please feel free to invite family, friends, neighbors, church members, and anyone else you think would enjoy these concerts. Mrs. Cameron

Congratulations to Curtis Serby for being nominated as the IVVC Outstanding Spring Student! Way to represent Leland! We are proud of you!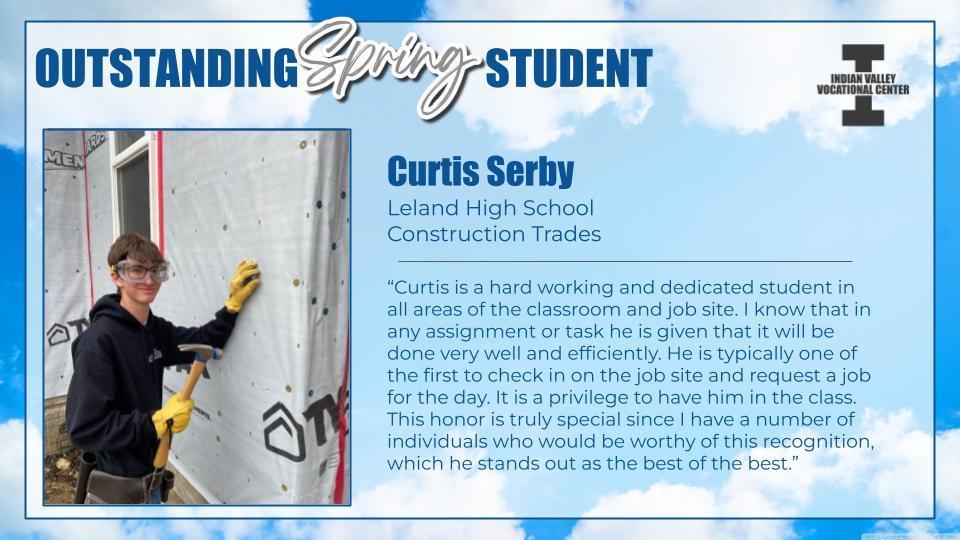 Way to go to our spelling team last night. They represented Leland well! Aimee Kleveno was our top speller and lasted up to round 6 out of 8 rounds!


Reminder we have no school tomorrow November 8th for election day. Thursday, November 10th and 17th is a 1:00 pm dismissal for parent-teacher conferences. If you have not yet signed up please use the link below to schedule a meeting with your child's teacher/s. Monday, November 14th is picture retake day. Friday, November 18th Meet the Panther Night.
https://www.ptcfast.com/schools/Leland_CUSD_1_2

7th-grade students have begun their horror genre unit and have been researching the history and facts about Edgar Allan Poe. Students were asked to write two-sentence horror stories, and here are three samples of their work: I was in a little cabin all by myself. I closed my eyes only to open them to a dark and cold forest, but this was no normal forest.---Maxine Bland I arrived home and reached to open the door. On the floor, there was blood that read, "I'm watching you". ----Tyler Hickman I heard him pounding on the coffin, still underground. I smiled slowly as his pounding slowly faded to a stop.---Layla Huntington

Fall season for Trap is just around the corner. If you have a student in grades 6th-12th that is interested here is the information. You can contact Coach Serby with any questions.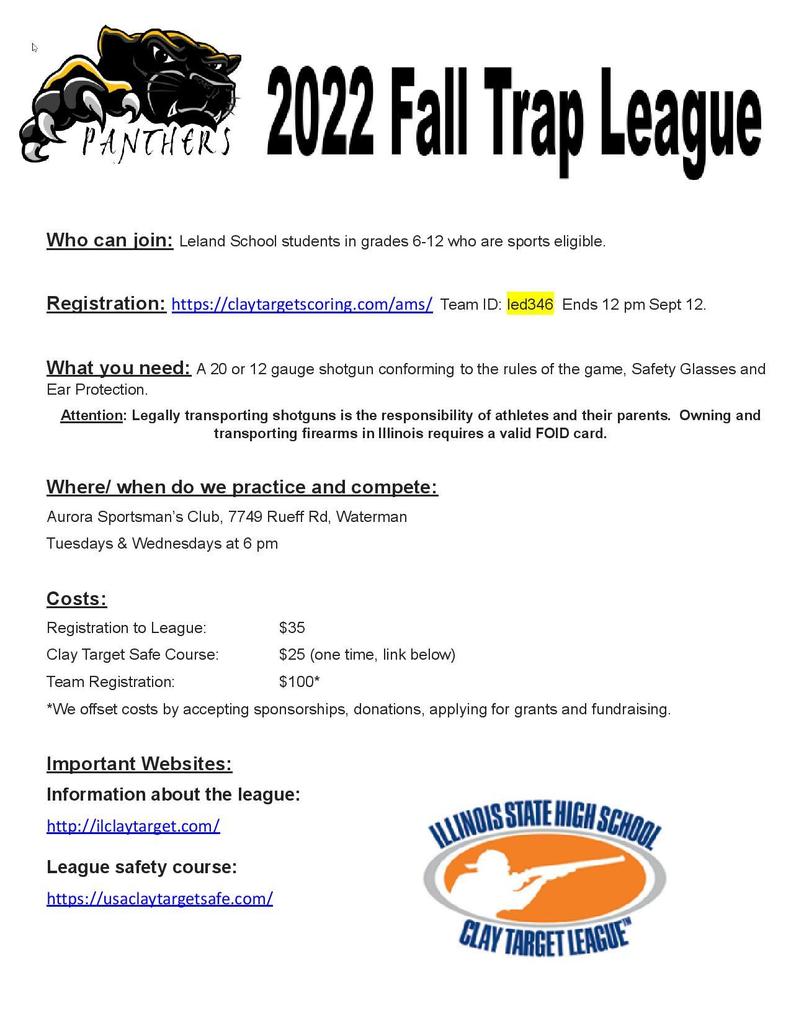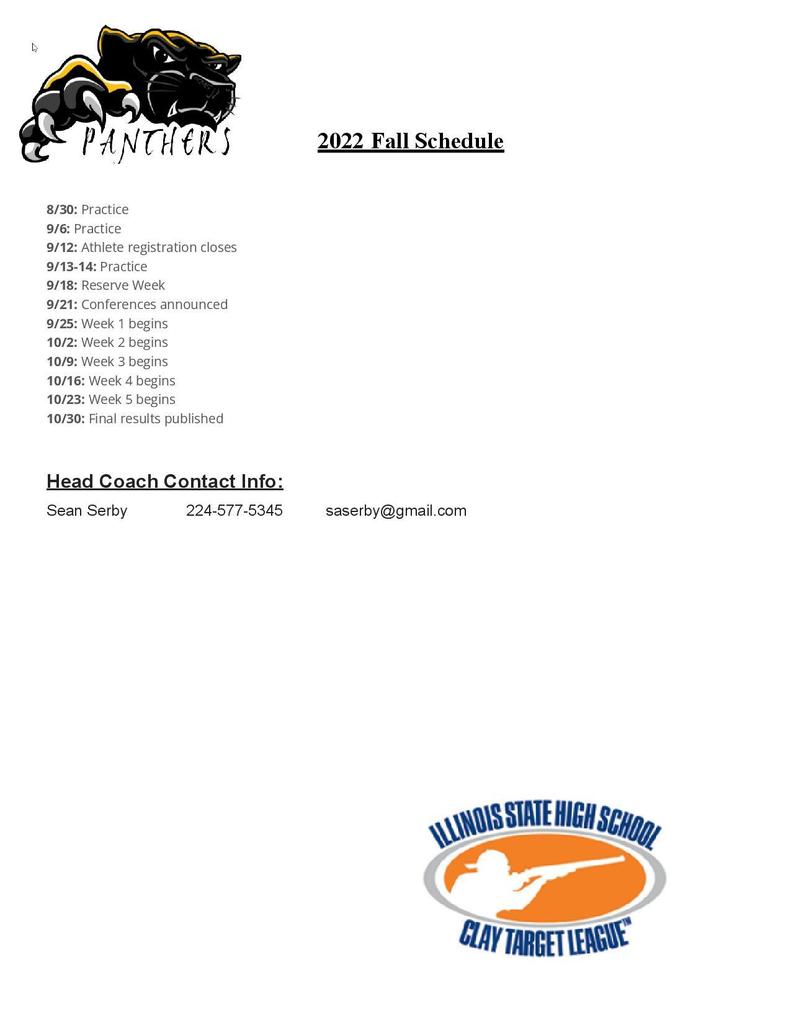 FFA is doing a food drive, you can drop off your donation at the school.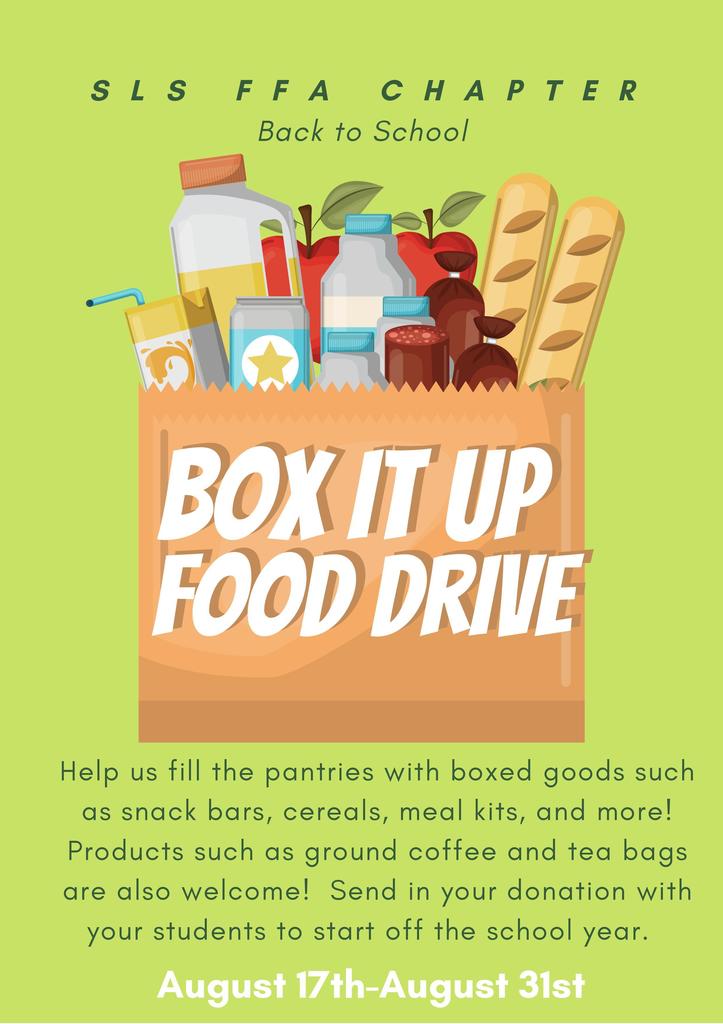 Leland CUSD 1 School Board Member Vacancy The school is accepting applications to fill the vacancy resulting from the resignation of Sara Miller. The individual selected will serve on the Board of Education from the date of appointment to the next election in April. Applicants for the Board vacancy must be a U.S. citizen, at least 18 years of age, a resident of Illinois, not a child sex offender, and for at least 1 year preceding the appointment a registered voter, not hold another incompatible public office, not have a prohibited interest in any contract with the District, not be a school trustee, and not hold certain types of prohibited State or federal employment. Applicants should show familiarity with the Board's policies regarding general duties and responsibilities of a Board and a Board member, including fiduciary responsibilities, conflict of interest, ethics, and gift ban. The Board's policies are available on the District's website. Applicants may email Board President Claire Anderson at
claire.anderson@leland1.org

This past June, SLS was recognized as a Gold Chapter in Illinois. Due to that "gold" rating, our Chapter's National Chapter Application was submitted to the National FFA. The National FFA ranks those Chapter's as 1-star, 2-star, or 3-star Chapters. We are excited to announce that we have been announced as a 3-star Chapter this year! Congrats to last year's officer team and members for making this past year such an amazing one for our FFA Chapter!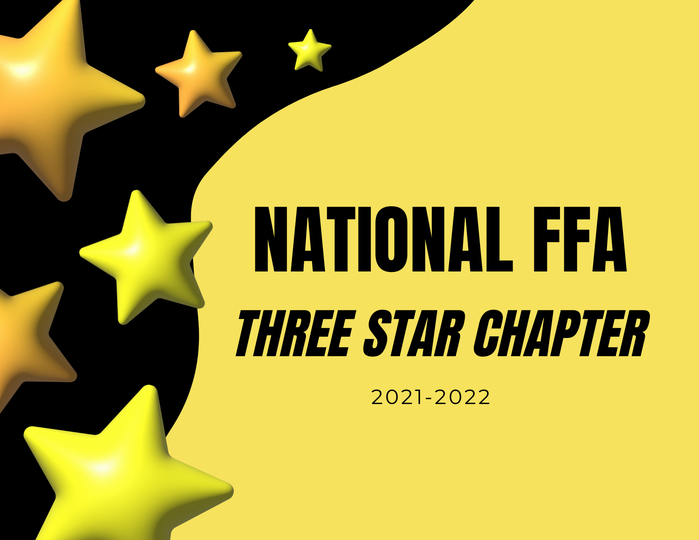 L.E.A.S.E will be hosting a Back to School Bash for families of students with disabilities.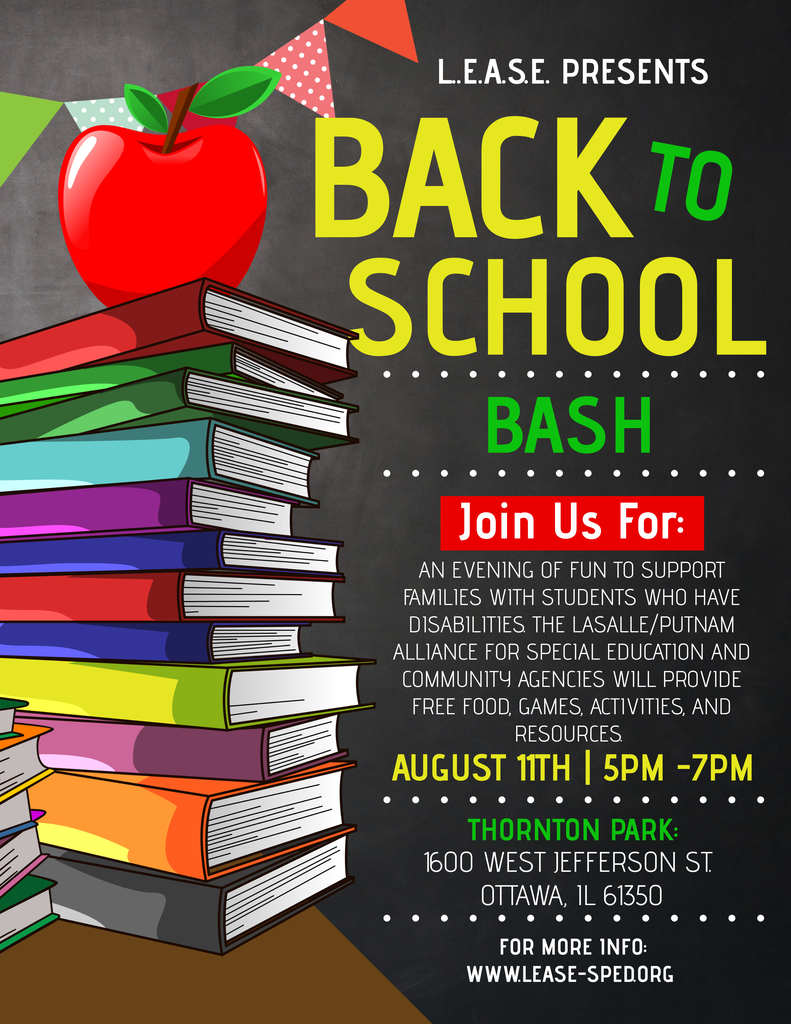 Calling all Junior High and High School students. The Leland staff committee that helps oversee the physical appearance of our school would like your help. On Tuesday, July 19th, and Wednesday, July 20th, you are invited to help with a hallway painting. If you are interested in helping with this project show up at the media center wearing some old clothing. The painting will take place from 10 AM until 2 PM each day. Come help add some color into our hallways by adding your own personal touches. We'd love to see you there!


June 29, 2022 Dear Leland Families and Community Members, The committee of ten would like to thank all of those who came out to vote on the local consolidation referendum. The referendum needed to be approved in both communities and it fell short. The feasibility study and consolidation effort have provided valuable and much-appreciated opportunities to engage with those who were for and those who were against consolidation. Both districts will continue to work individually, as well as together, to provide high-quality education that benefits our students and communities. Thank you so much for your passion for our children and schools.