Don't forget the Circus is in town tonight, shows at 5pm and 7:30pm! They start selling tickets at 4pm $15 for adult $8 for child/senior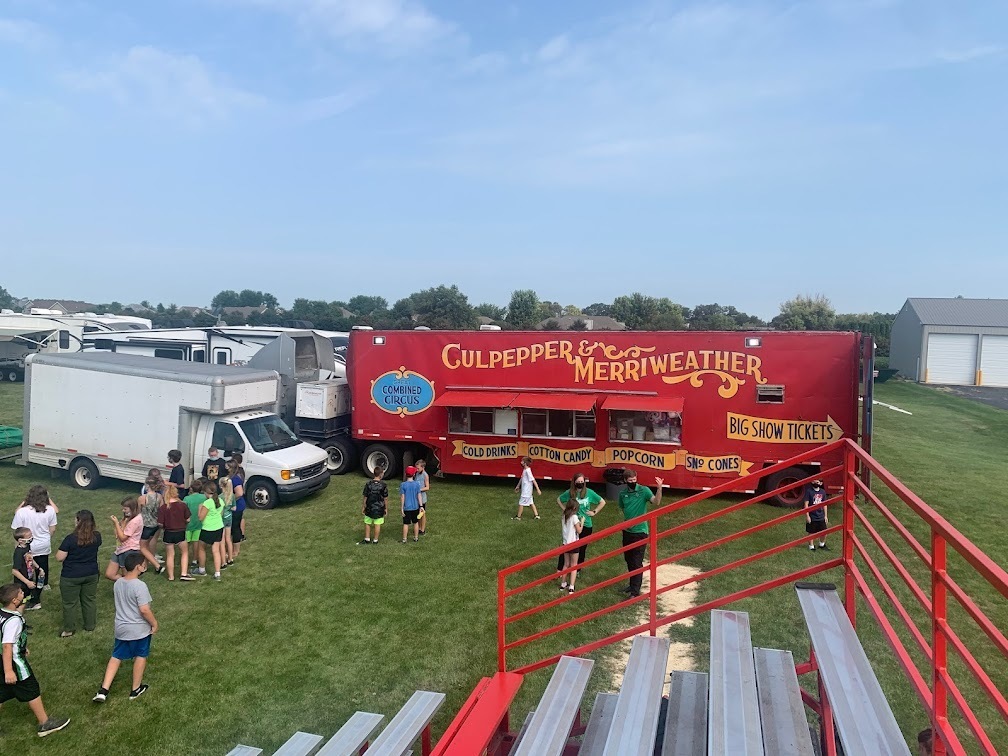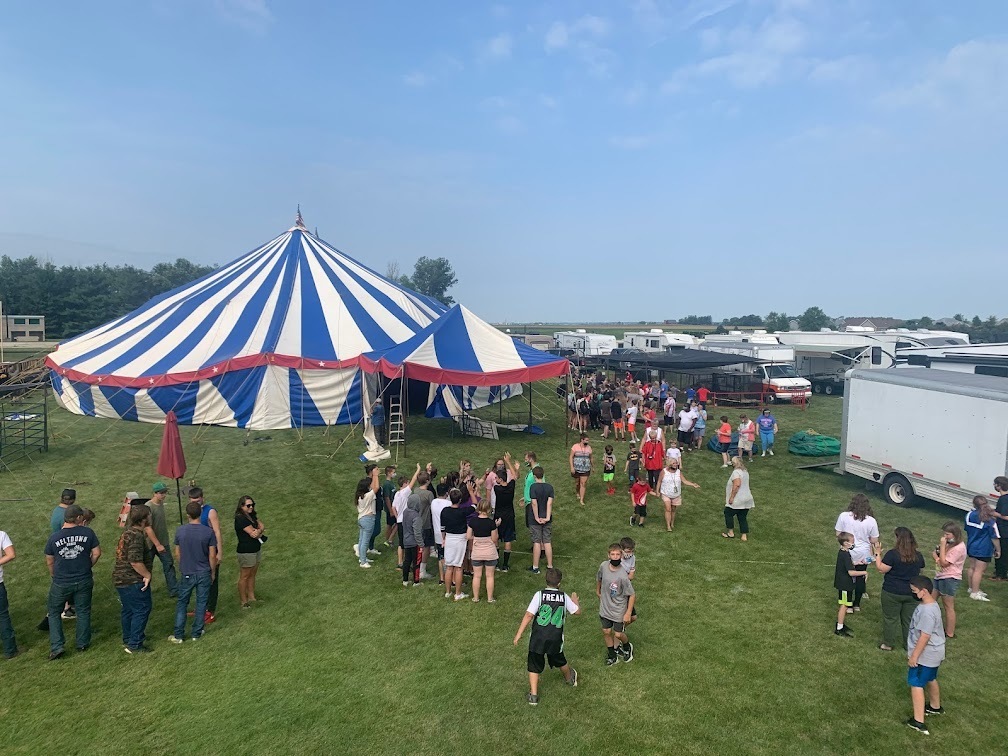 Thursday, August 26, 2021 Dear Leland CUSD 1, Parents & Guardians, & Members of the Community, As you may know, Illinois Governor, J. B. Pritzker held a COVID-19 press conference today where he issued new rules regarding indoor masking, educational employee vaccination and testing requirements. The indoor masking order, statewide, begins Monday, August 30, and the requirement for educational employees to begin their COVID-19 vaccine regimen is September 5. All educational employees must get a COVID-19 vaccination or participate in weekly screening tests (or more frequently if ordered by the local health department). We will communicate internally with our staff on the specifics of how we will verify staff vaccination status, and coordinate weekly testing as appropriate. We will also offer screening for our vaccinated employees who choose to participate. Our consistent and continuous aim is safety, learning, and communication. We're proud to be open, full day and full time and fully in person. Thank you for your support and understanding, and thank you for allowing us to lead and serve the educational needs for each child, every day!

Leland's Library will be open to the public every Monday that school is in session. Check out the flyer for all the information. Please contact the school with any questions.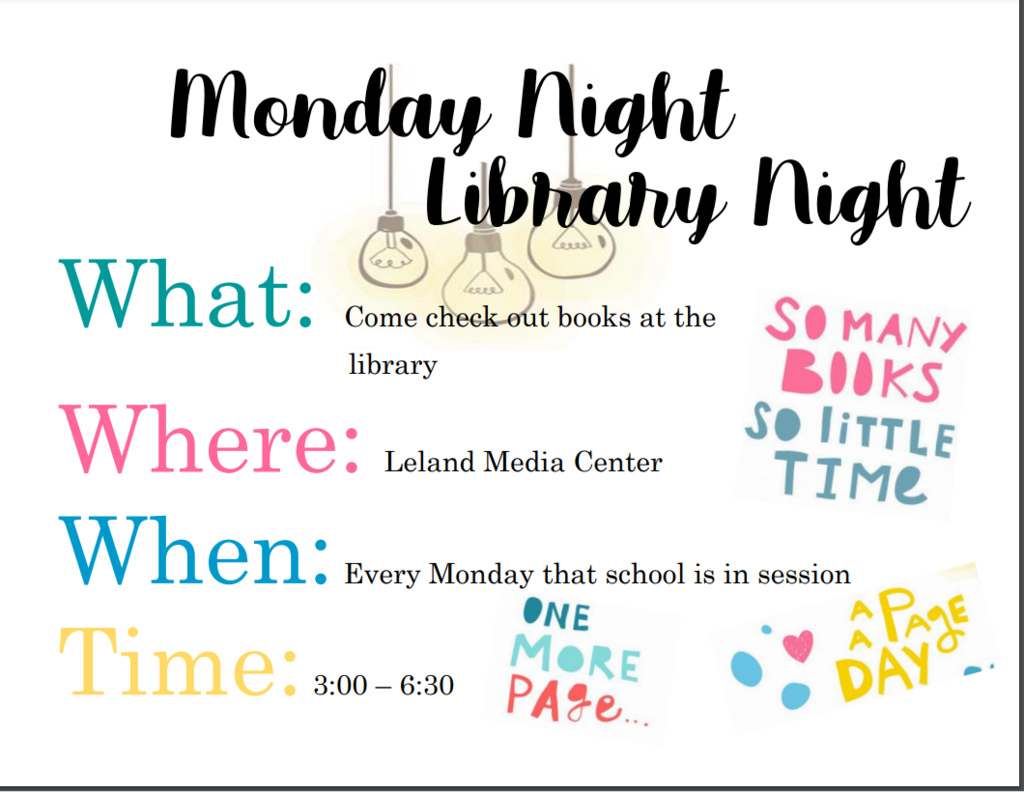 Good Afternoon, Due to the projected heat advisory for the next three days Leland school will be releasing at 1:00pm on August 25th, 26th, and 27th. At this time all extracurricular activities will still happen as planned and HS Somonauk and IVVC students will still be transported and required to attend. Again, Leland School will be dismissing at 1:00pm for August 25th, 26th and 27th. Extra curricular events are still scheduled as planned. Thank you and stay cool A call was sent out through our All Call system if you did not receive this please contact Mrs. Martin in the office.

Please note the office will be closed Thursday August 19th and Friday 20th while all staff attends training. We apologize for any inconvenience this may cause. K-4th Students and Parents we will see your Thursday night 5:30-6:30 for unpack your backpack.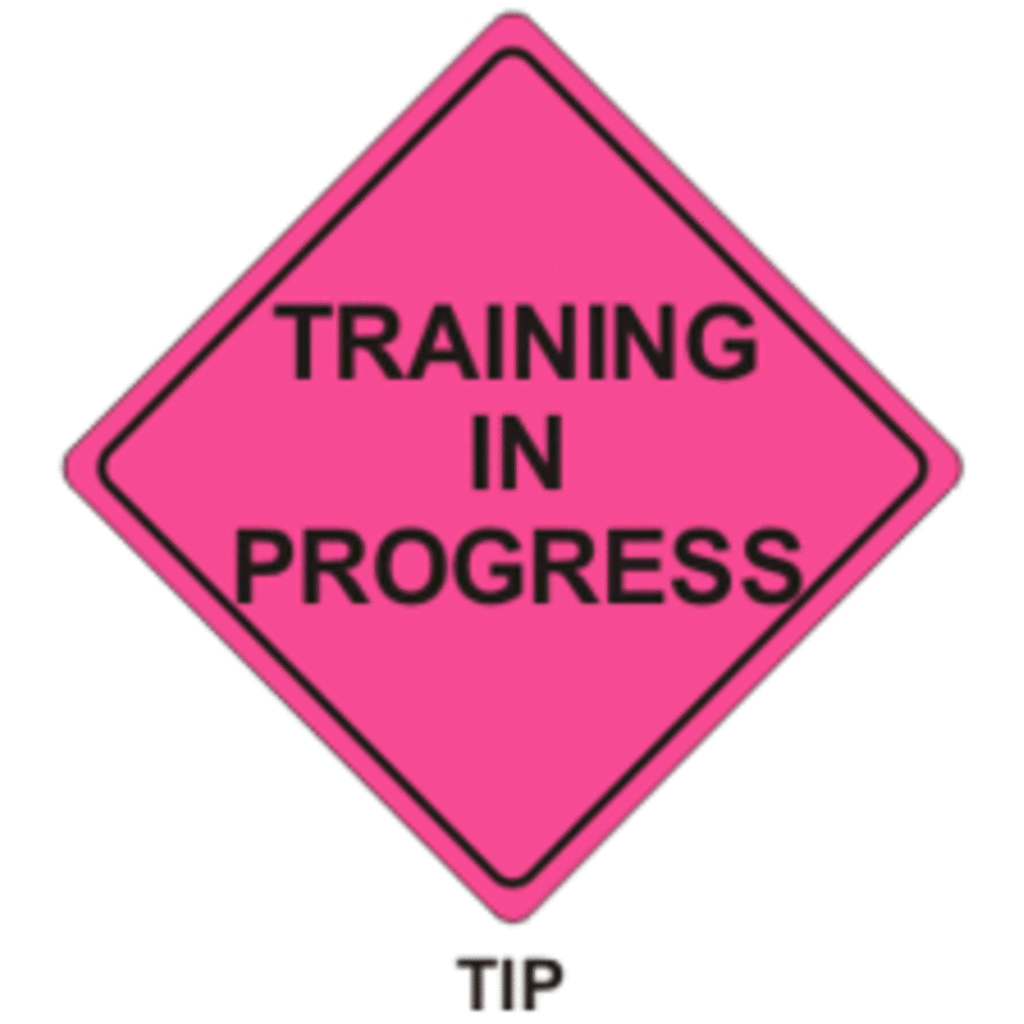 Parents and Students reminder upcoming dates next week August 16th-18th is fill your lockers for 5th-8th grade from 10am-2pm each day. August 19th K-4 unpack your backpack 5:30-6:30pm

Through an extension of the United State Department of Agriculture (USDA), all meals will be provided free of charge to students who order breakfast and lunch. Leland School will continue with the use of Arbor for our food services this year. For lunch we will have a new option for students which gives them a choice each day. You will notice on the side of the menu the daily options. This gives students a choice between what is listed on the menu for that day or they can choose the alternative for that day, (example Monday the student will have a choice of either Hot dog or Cheeseburger). The teacher will ask the students' choice in the morning while taking lunch count. We are offering seconds this year for the students, but this is not covered through the free meal extension. Students will be charged a price for seconds, High School $2.20; Middle School $2.05; K-4 $1.85; Milk only $0.50. Our cafeteria program runs as a debit system -Please have funds in your student(s)' accounts prior to them taking seconds. It is best to keep a minimum of $5.00 balance in those accounts.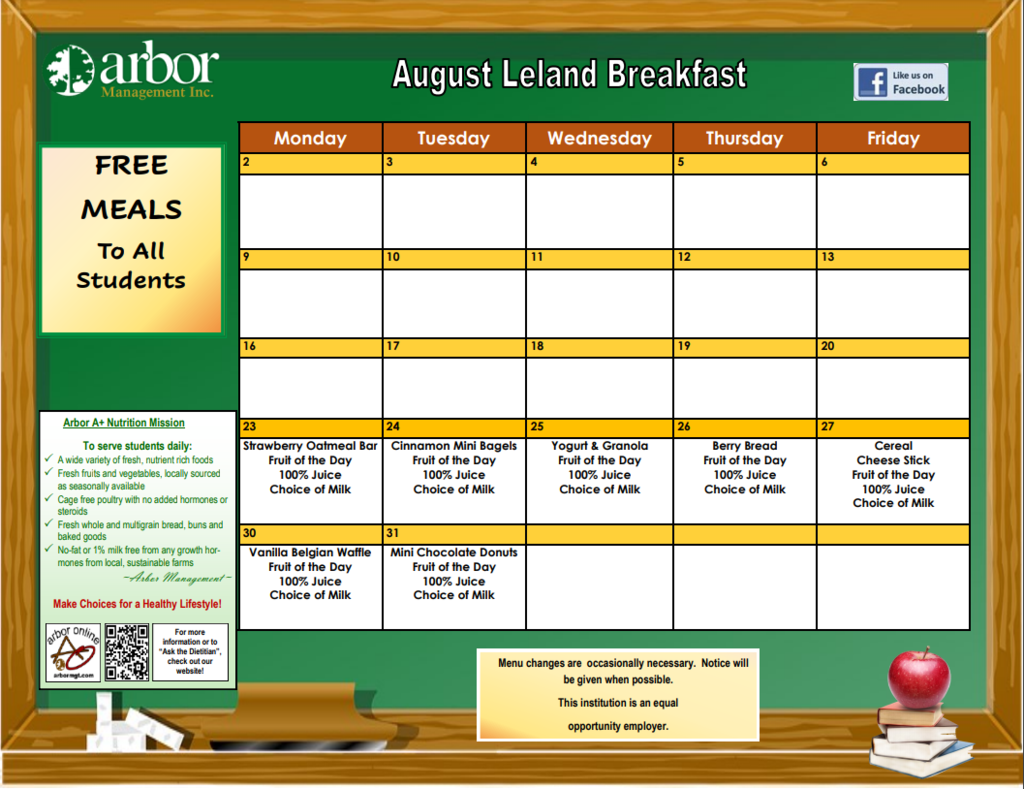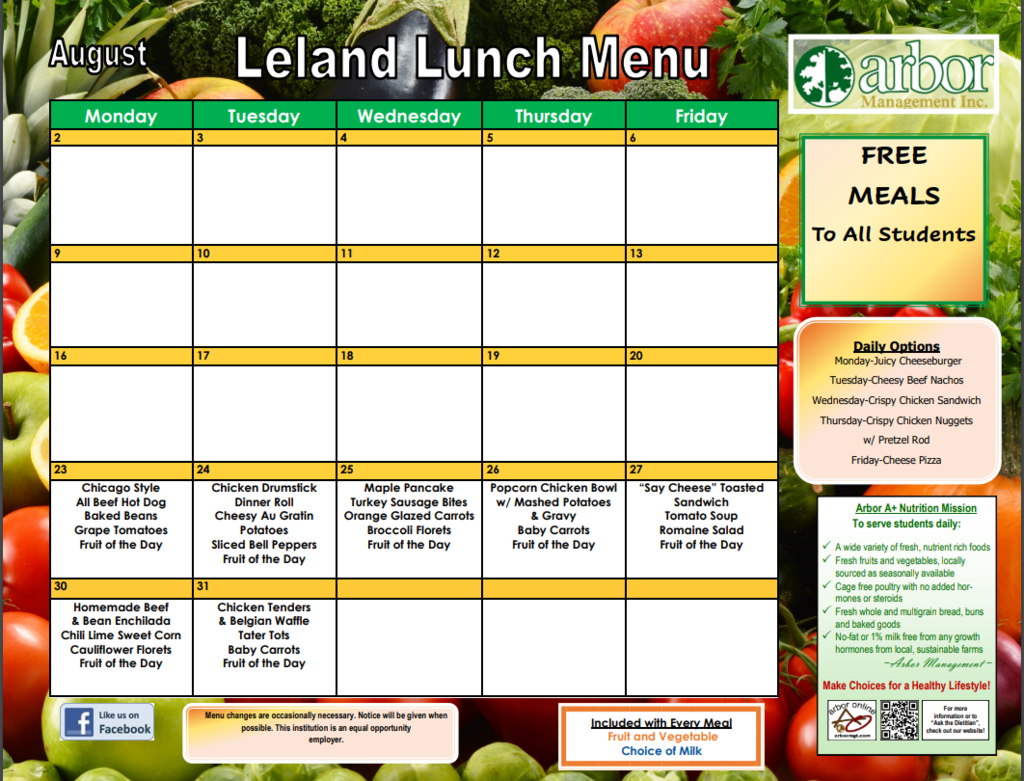 Are you looking to get your hands on some new Leland gear for this school year? Check out our BSN store in the link below. There are items for all ages. The store closes in 20 days so act now!
https://www.bsnteamsports.com/shop/21LELAND


Reminder we have onsite registration today August 4th 8-4 and tomorrow August 5th 2-7 here in the building.

Due to playground maintenance the playground equipment will be closed until further notice.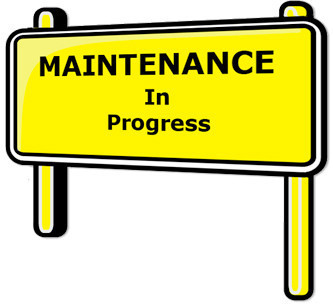 We hope everyone is enjoying the summer weather. Mark your calendars for our upcoming dates: In Person Registration - August 4th (8:00am - 4:00pm) and August 5th (2:00pm - 7:00pm) Fill Your Lockers for 5th - 8th Graders - August 16th - 18th (10:00am - 2:00pm) Unpack Your Backpack Night - Kindergarten - 4th Graders - August 19th (5:30pm - 6:30pm) 1st Day of School - August 23rd (8:10am - 3:05pm)

The 2021-2022 supply list is attached as a word doc (that version is current as of today at noon). Here is the link to the Google Doc that teachers have access to. If any changes are made after today, they will show up on this version.
https://docs.google.com/document/d/1aCNCRsy7DhImerOLdYQjJLuwVBnl45fTdTxUdvl_fMs/edit?usp=sharing
Also a couple mid-summer reminders: 1) we still have a large stack of report cards and benchmarking test results here in the office. Please stop by to grab yours, or contact the office to make arrangements to pick them up. 2) we are closing out last fiscal year and have several families with outstanding balances. As we had no local fees the 2020-2021 school year, most of these are for miscellaneous items (library books, lost/damaged chromebooks, music supplies, etc.) or are cafeteria or general fee balances from prior years that rolled over. PLEASE make every effort to bring those accounts current before we open our new fiscal year next week. When you receive emails regarding balance information, only the amounts show in (parenthesis) are negative balances. You may pay fees in the office with cash, check or card, or you may use a card using this link
https://magic.collectorsolutions.com/magic-ui/en-US/Pay/Process/CartInformation
(link can also be accessed from our website
www.leland1.org
) 3) 2021-2022 School year is set to begin: Aug. 23, 2021-1st Day of Classes 4) Online Registration will be opening soon - watch for emails with details on that!! Enjoy your summer and have a great holiday weekend!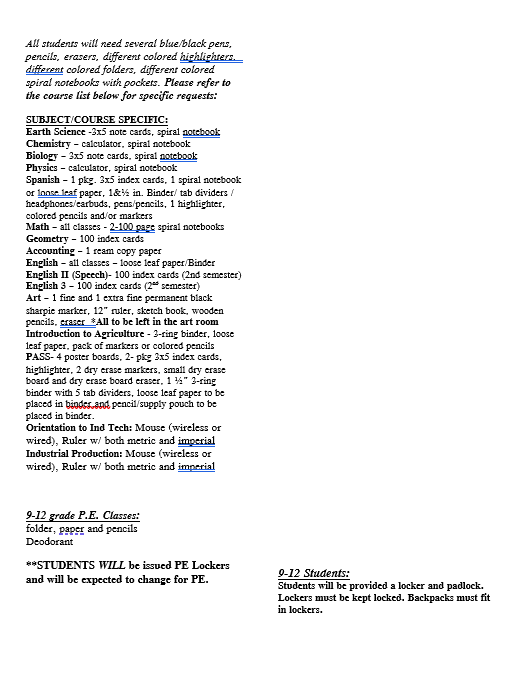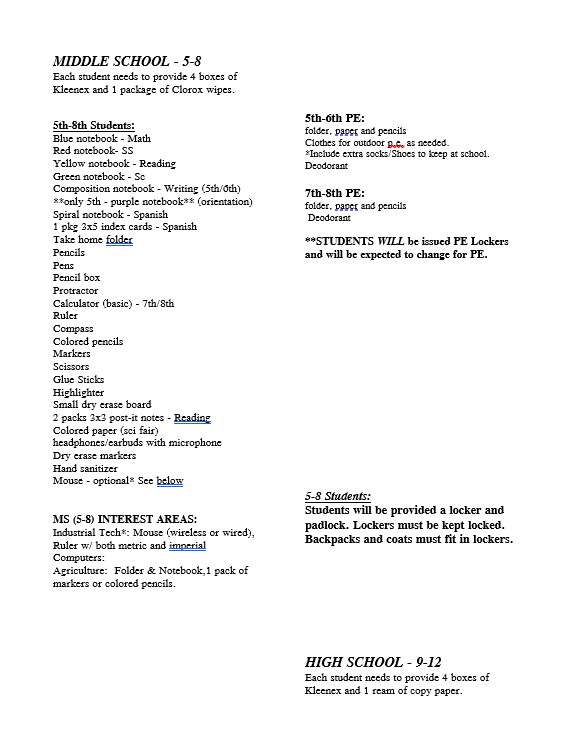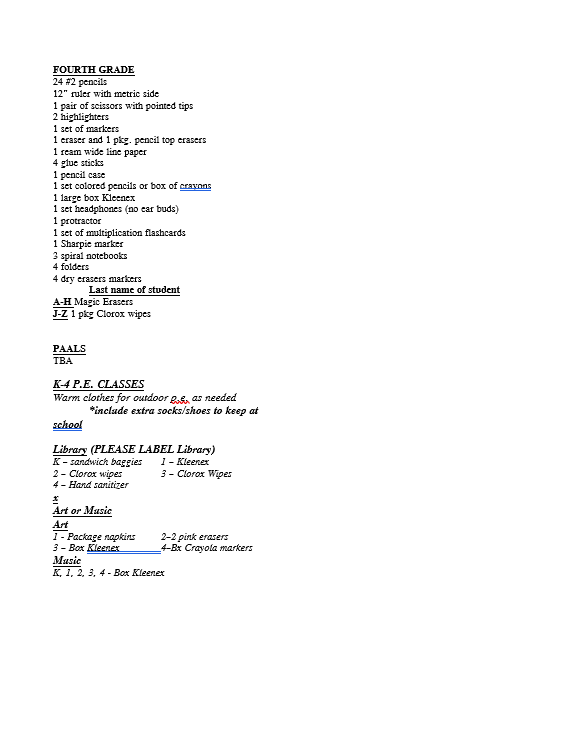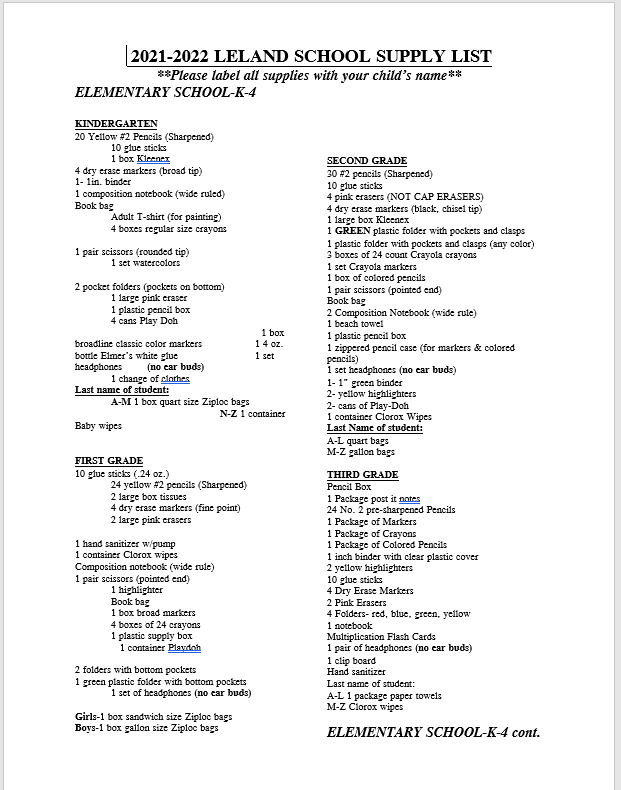 Happy Monday! With this little push of cooler weather, it's a great time to come grab some reads! The LIBRARY IS OPEN TODAY from 3:00-6:30. Also, don't forget to stop in and grab your report cards, MAP test results, and Senior portrait/proof sheets! Office hours are until 2:00 or Mrs. Stegman will have them in the library with her! Summer office hours: June: Mon-Thur 8:00-2:00 Fri 8:00-noon July: Mon-Thur 8:00-2:00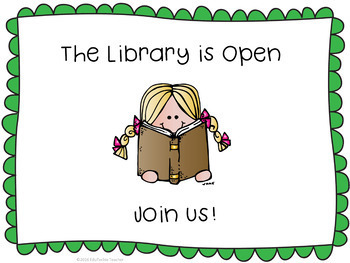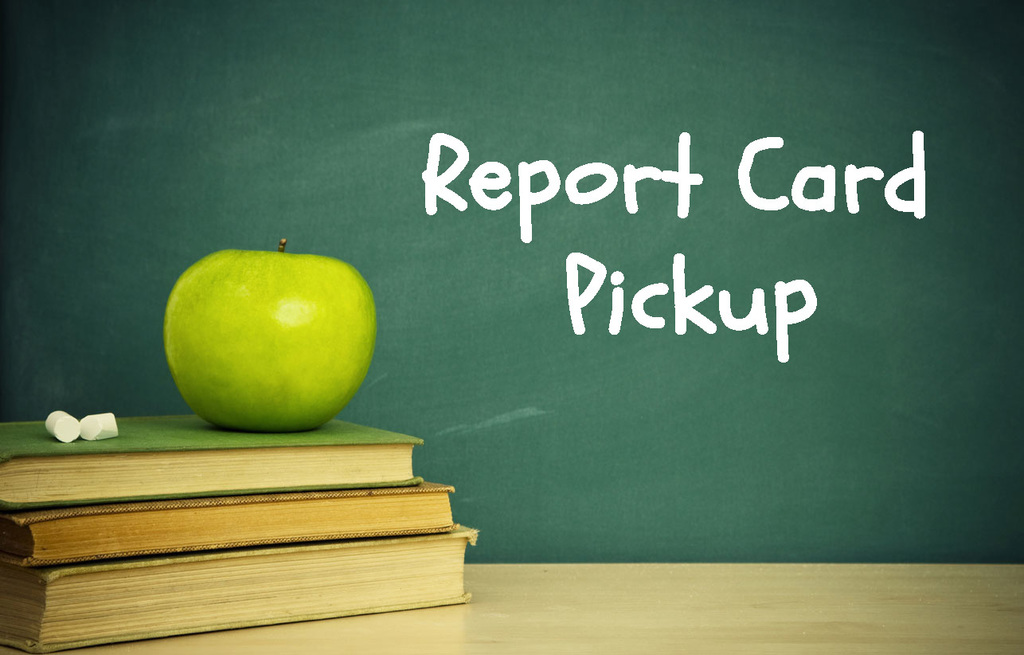 Don't forget to stop in and grab your report cards! Come see me in the office this week. Posted summer office hours: June - Mon-Thurs 8:00-2:00 and Fri 8:00-noon July - Mon-Thurs 8:00-2:00 (but.....I'm usually here way more than that, if you can't catch me, we can make arrangements for a more convenient time!) Mrs. Stegman has also posted SUMMER LIBRARY HOURS: June 14th and June 21st 3:00-6:30 July 12th and July 26th 3.00-6:30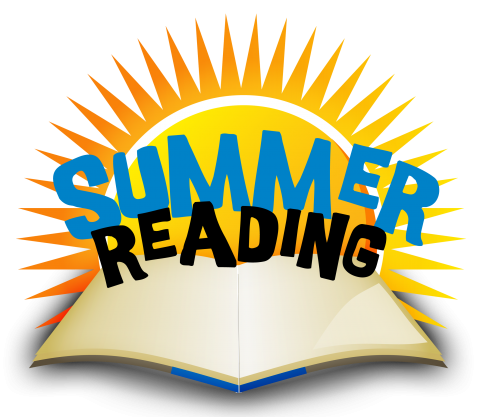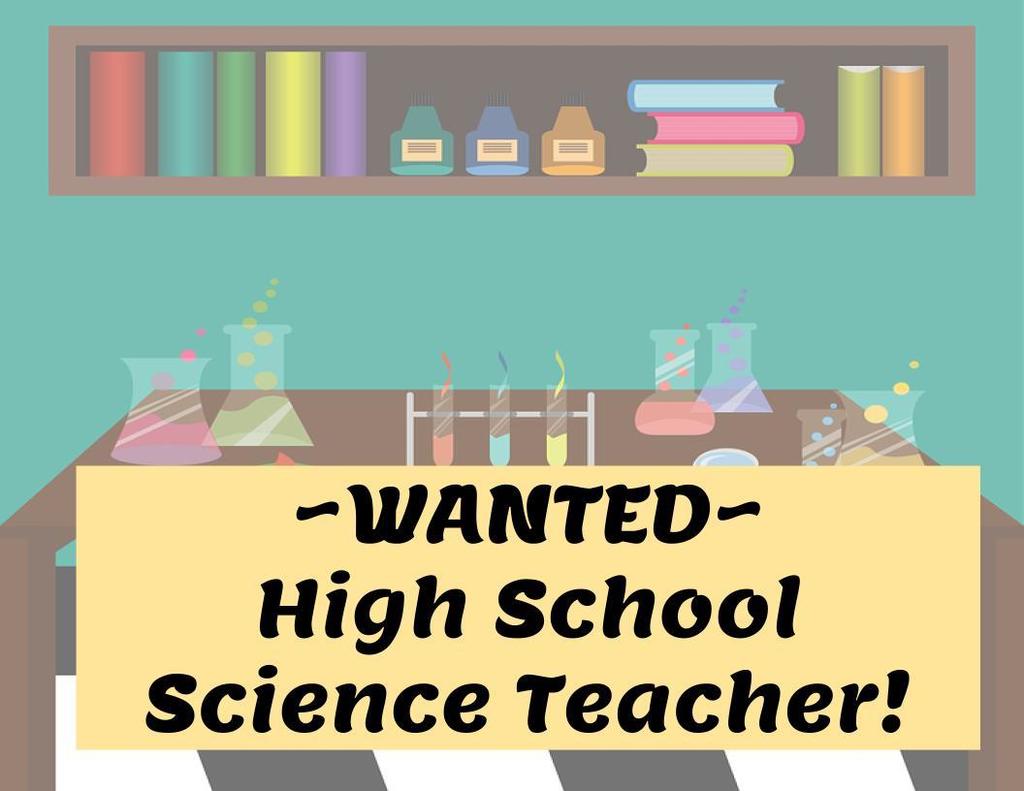 From Mrs. Cameron in our Music Department: Earlier in the semester, our senior high students were assigned a project which, along with staff members, got them involved in the creative process. They were asked to submit three to four music recommendations knowing that students would listen to staff recommendations and vice versa. Students and staff alike did not know who submitted the recommendations and were asked to evaluate the music and then guess who suggested the piece. The results were outstanding and are evidenced in these videos which reflect genuine, articulate, and fun/silly responses. Enjoy!! Take some time to watch and listen to the music, and see if your reviews match up with any of ours!
https://docs.google.com/presentation/d/1k3HyVX0hLz2vkvVNmMLScs0qsEvN-oapWNdk18qWF0g/edit?usp=sharing